Guess who's back, back again.
Alright stop.
Recently we had a blog talking about all the bikes that failed in India(Click Here to read). Turns out there are more bikes that tanked in the country.
It's nice in a way though, it just means that people are always in the pursuit of perfection.
But that doesn't necessarily work out and they crash and burn, giving us bloggers real good reasons to topics to make content about.
Anyway, in this edition we're gonna be looking at other two-wheelers, yup, it's not just bikes these times, we've got scooters too. These aren't necessarily bad, it's just that they came out at the wrong time. Just like Kevin Spacey.
You gotta pick your moments.
BMW F 650 Funduro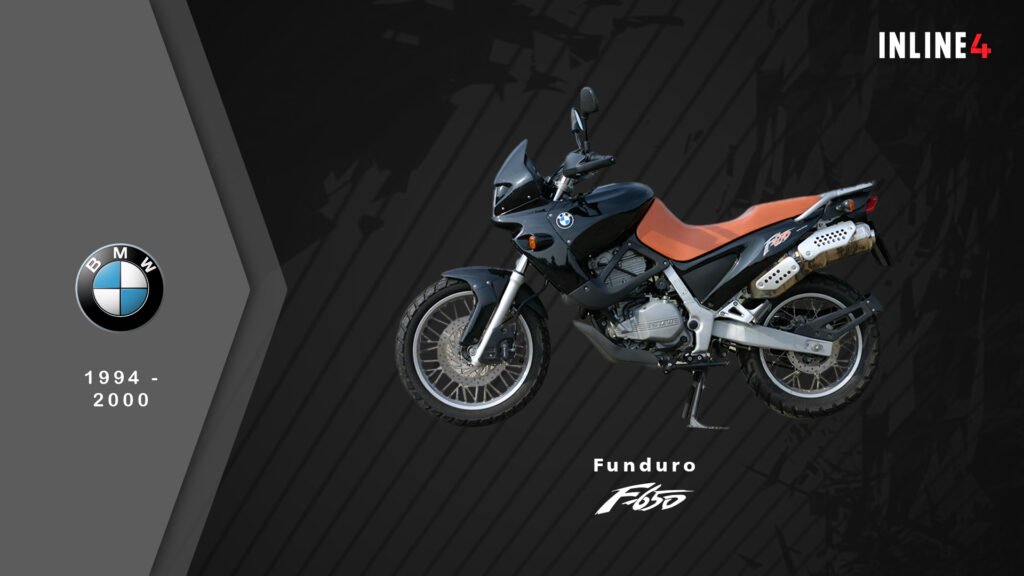 Almost twenty years ago, when two-stroke bikes were ruling the scene and efficient mileage-oriented bikes like Splendor were all the fad, Hero decided to take a different route and they launched the BMW F 650.
Prices at ₹5 Lakhs or ₹5,00,000. Yes, you read that right.
Initially launched at ₹2 Lakhs, the price went up to 5 in a couple of months only to crash back again, when bikes went unsold for a while.
This was during a time when bikes were priced at ₹30k.
The bike was pretty good, it was light, easy to maneuver since it did not have any electronics. It gave 48bhp which was bonkers at the time.
The bike was assembled by Aprilia in Italy and sold by the same guys making the Hero Puch.
Honestly, the bike was ahead of its time and this is what led to its ultimate doom. There was no way Indians were willing to spend so much amount on a bike no matter how fun it was.
Kinetic Blaze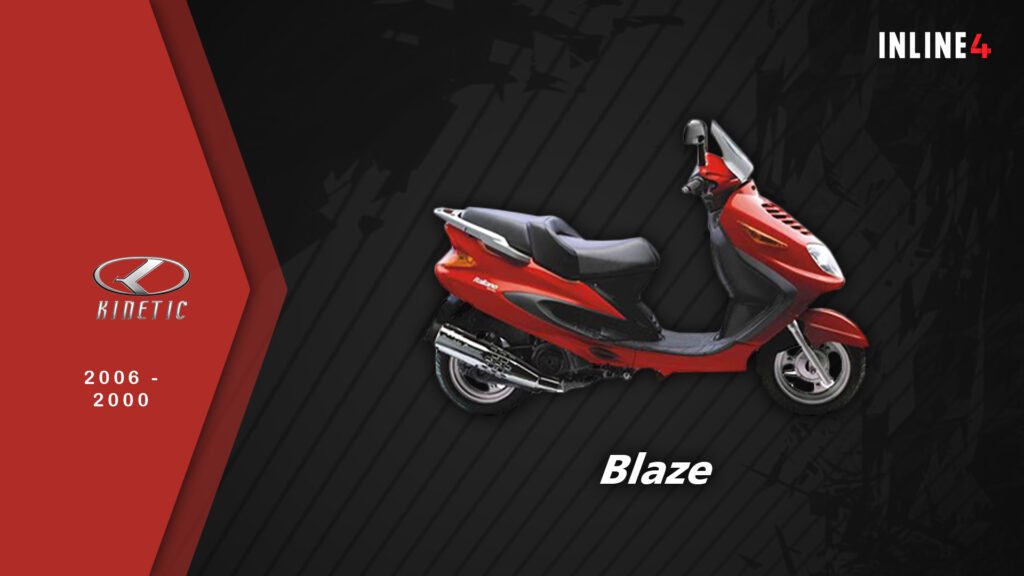 There was this big body scooter roaming around in 2006 with a "catch me if you can sticker". It was ridiculously tall and fat and you couldn't tell if you liked it or just hated it.
This was the kinetic blaze that had 165cc to it, and could easily compete with most of the motorcycles out and about.
After the ending of the Kinetic and Honda tie-up, Kinetic failed to make anything significant. This was especially harsh seeing how the Honda Activa was making waves in the market.
There was a period in Italy when a lot of scooter companies went bust and Kinetic was there to pick up the pieces. They found a scooter called Dragster, which was different to what the Indians were used to back then, they used the body from that and their engine to come up with the Blaze.
While most scooters did not have suspension and disc brakes, the Blaze had all that and much more, making it radically ahead of its time. It was perfect for the three people on a scooter country with those large sofa seats. But with a hefty price tag and poor after-sales servicing, the Blaze gradually lost all the hype it had built up, only for Kinetic to stop production after a few years.
Looks like the Blaze finally did get caught.
CBF Stunner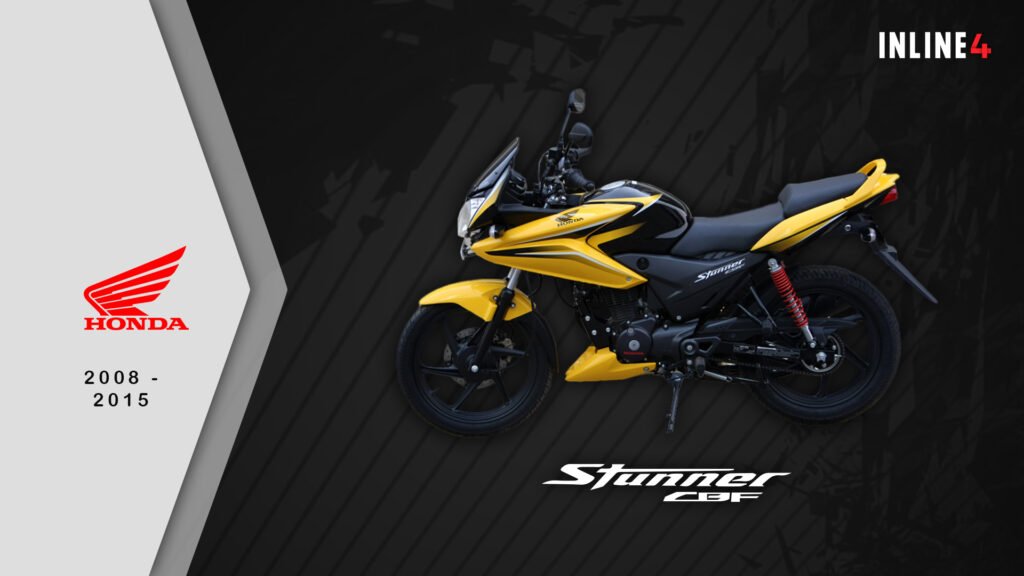 You'd expect something named after a Stone cold Steve Austin finisher would rattle the market like the rattlesnake himself.
Well, this snake lost its scales way too early. And I just overused the snake metaphors. I sincerely apologise to all the ophidiophobic people reading this.
Sssssssso anyway, the Stunner was launched back in 2008. Honda was trying to get into the commuter segment with something sleek and this bike was to be their way in. The semi fairing design gave it an appealing look, however, it lacked performance.
All show and no go. A sportbike which was just 125cc didn't excite people.
Everyone who was opting for a 125cc bike was mainly looking for efficiency and people wanting a sportier bike expected a better performance. The stunner was lost in both worlds and could never really appeal to both types of customers.
It gave just 11hp which was way too little for a sports segment bike.
The bike was on the heavy side thus reducing efficiency. It didn't help that the bike was on the expensive side, at 60k when most customers were looking for something in the 50s. All these factors led to the eventual decline of sales and Honda discontinuing the bike
Bajaj Pulsar LS135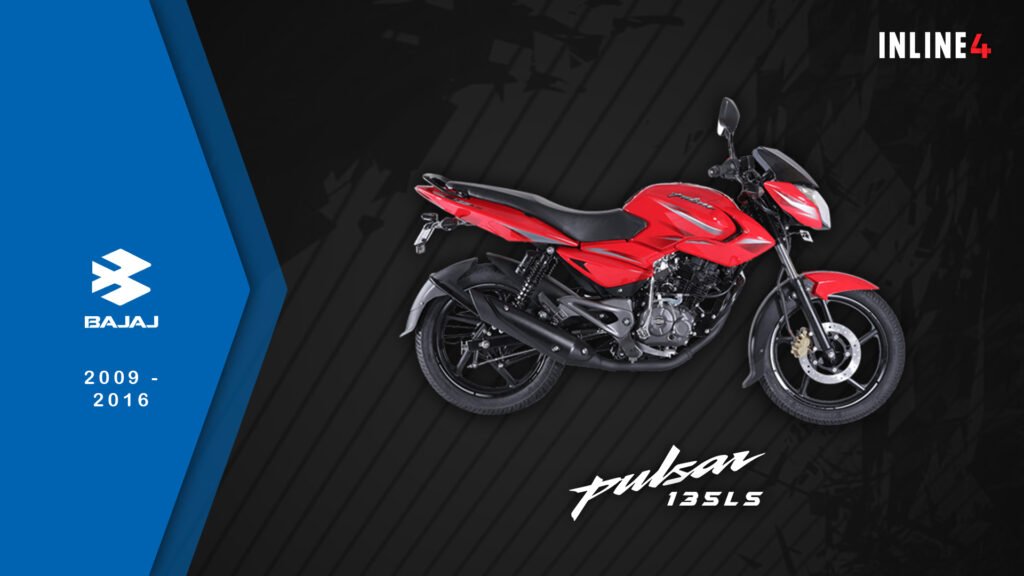 Often known as the smallest Pulsar, Bajaj tried to appeal to more mileage, that seeking population with the LS135.
The bike was good on paper and it is a Pulsar model, people were hyped about it. Pulsar bikes until then were known for their good performance.
However this was not the case, the bike had a lot of issues since the beginning.
Problems with the engine and the brakes deterred people from considering it.
And there isn't a lot of difference between 135cc and 150cc, even on the price aspect. So people figured why not pay a little more and get the better version with better performance and an already established track record.
Bajaj gave it all by coming up with new and flashy paint schemes but the bike never really gained traction and eventually was pulled out of the market.